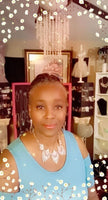 Welcome to Chicboutiquezz New items are added daily. You can look like a millions bucks with out breaking the bank. 

All items listed are in inventory or in-route. Every necklace comes with a complimentary pair of earrings. The site is open 24/7 for your shopping convince. 
Zi Collection 2019
The Natasha

The Ramee

The Sarah
This section doesn't currently include any content. Add content to this section using the sidebar.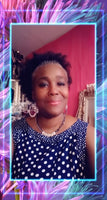 Benita Jackson
chicboutiquezzs@gmail.com